today
I feel like a balloon. Not a balloon in a pack tied to the welcome sign in front of the brand new supermarket on it's opening day . Or a balloon being held by a 6 year old girl in a floral dress leaving a birthday party where her face was painted like a unicorn. I feel like an old balloon, that the helium is slowly being drained out of  but still has enough left  in it to float away.  I...
missing SF today
I miss Papalote, hills, recycling, Twin peaks, Bay bridge, buses, fog, mountains, panhandle park, Dolores park, Alamo square park, tuna melts from bean bag café, Waziema, Fillmore, walkable living, ichibancan , sangria, Berkeley 2008-2009, jake and ben, andronico brownies, rose garden, north Berkeley,Pharmaca, hungover brunch at squat and gobble,Tilden park, u pick fruit, ocean beach, china...
WHEN SOMEONE SAYS THEYRE GOING OUT BUT NOT...
howdoiputthisgently:
30 Walks in Brooklyn. Im going to do them ALLLLLLL →
1 tag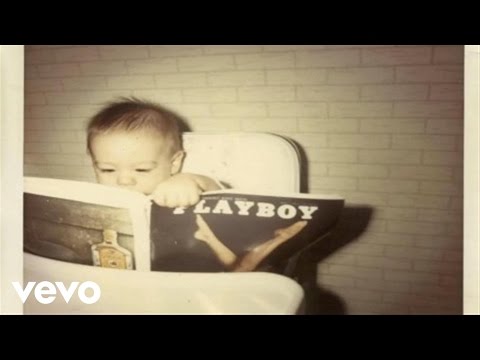 Health: At Last: A Foolproof Guide to Cancer-Free... →
New studies suggest that taking aspirin every day can help reduce your risk of cancer. Well that's easy, right? Take that, cancer! Run out and buy all the aspirin!
1 tag
Everything about the Trayvon Martin story makes me... →
3 tags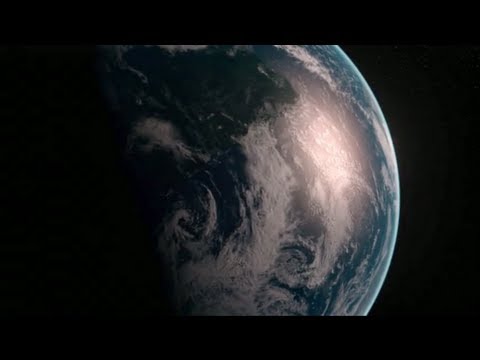 1 tag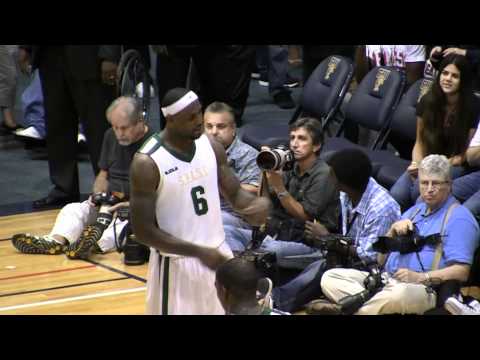 1 tag
"Imperfection is beauty, madness is genius and it's better to be absolutely..."
– Marilyn Monroe (via wouldhavesaid)
2 tags
"My biggest fear is death, because I don't think I'm going anywhere. And since I don't think that, and I don't have a belief… I want to be frozen, in the hope that they'll find whatever I died of and they'll bring me back." - Larry King
1 tag
Watch
I saw Miranda July last night, she was just as I expected, Amazing.I am super happy I was invited to go. I saw her first movie and read "No one belongs here more than you" but didn't know much about her except that she is married to Mike Mills. I anticipated getting to learn more about her while at this "Talk" However, both the people in the audience and her...
2 tags
2 tags
3 tags
2 tags
3 tags
3 tags
3 tags
"All cities are geological; you cannot take three steps without encountering..."
– Ivan Chtcheglov, Forumulary for a New Urbanism (via d2viaa2)